Ampisound x Vite Ramen

A new meaning to the term "noodle arms". More protein than a 4oz ribeye.


Pretty much the best way to take vitamins. All your needs in easily absorbed forms.


We've worked jobs that've overworked and underpaid us before. F*&% that.

We got your nutrition. All of it.
The Original
Nutritionally Complete Ramen.
Science for dinner. In just 3 minutes.
Vite Ramen is a meal that you can feel good eating anytime, any way you want it. Savory comfort food that's fast to make, delicious, and designed for maximum nutrition with evidence based science. Make your next meal better for you in just 3 minutes.
We believe how food is made is just as important as what it's made from. Living wages for our employees, ethical business practices, and transparency with our customers.
People's well being, not profit, is at the forefront of what we do here, just as much as the nutritionally complete meal that makes its way to your kitchen table.
• 31g Protein

• 27 Vitamins and Minerals

• 9g Dietary Fiber

• Made with living wages in the USA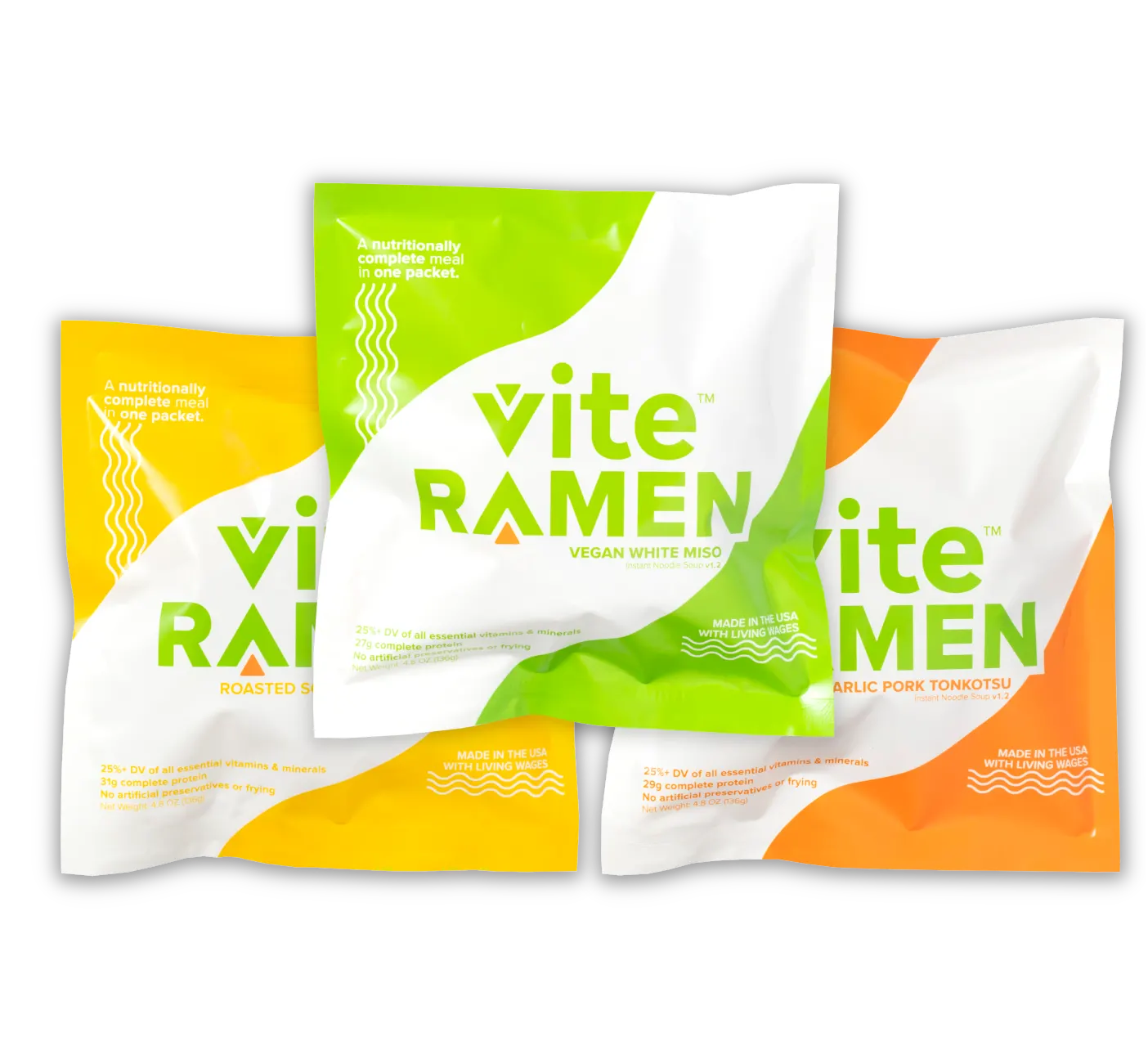 I've had 3 packs already this week and they're delicious. If anybody is on the fence about ordering, do it. It's pricier than the standard instant ramen you're used to, but wayyyy more filling and full of real flavor instead of just being a bowl of salt water.
These noodles have helped me out. I've been eating the hell out of those...[Vite Ramen] was my favorite, for sure. I got a whole supply of those.

Y'all - this company (and these noodles) are truly impressive. This is the type of business model we should be supporting however we can. This company is doing great things for its employees, the noodles taste great, and they are waaay better for you than your standard instant ramen.
"
Want to learn more? We write a lot.
We go on about making ramen with living wages, food science, small business issues and more!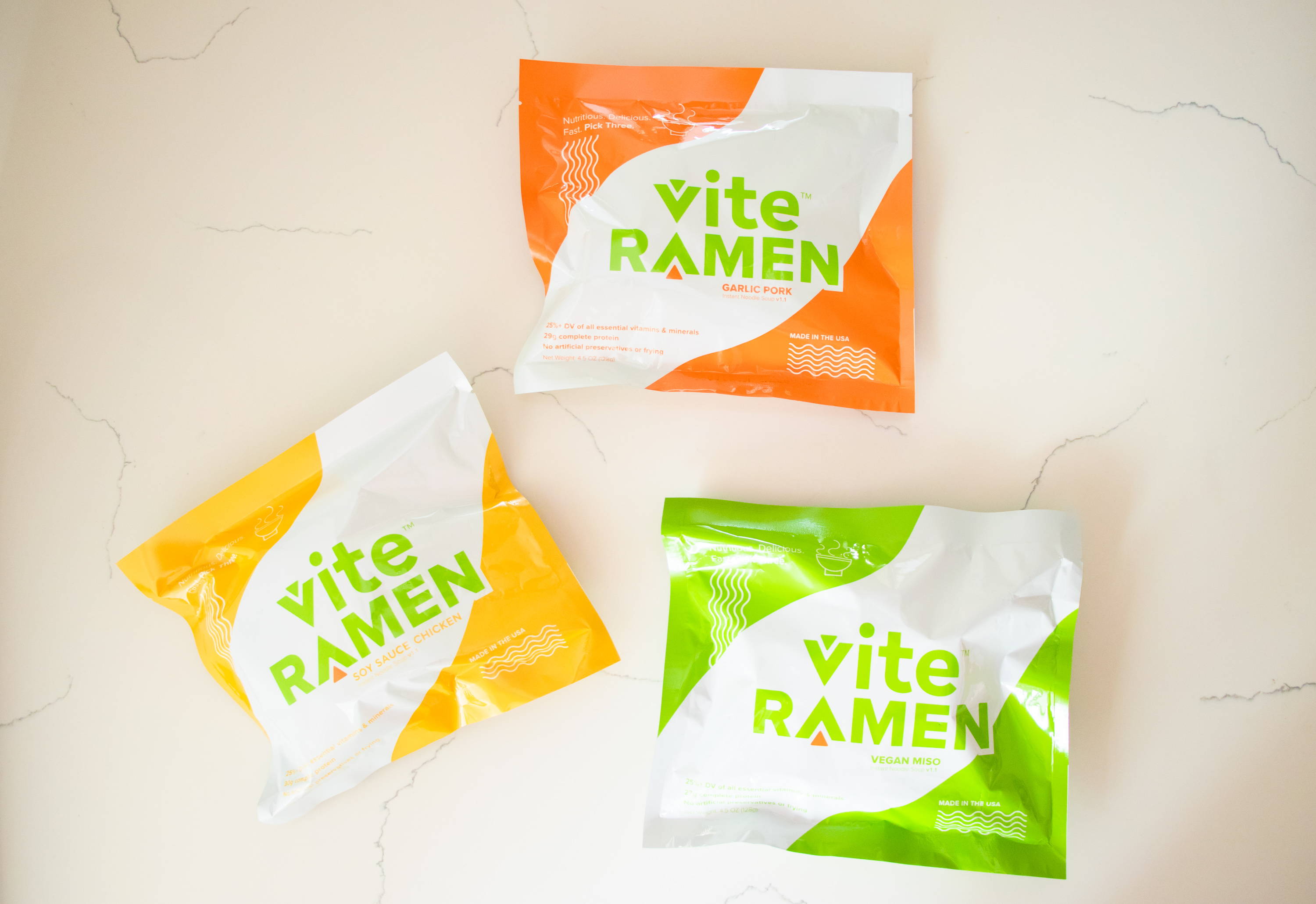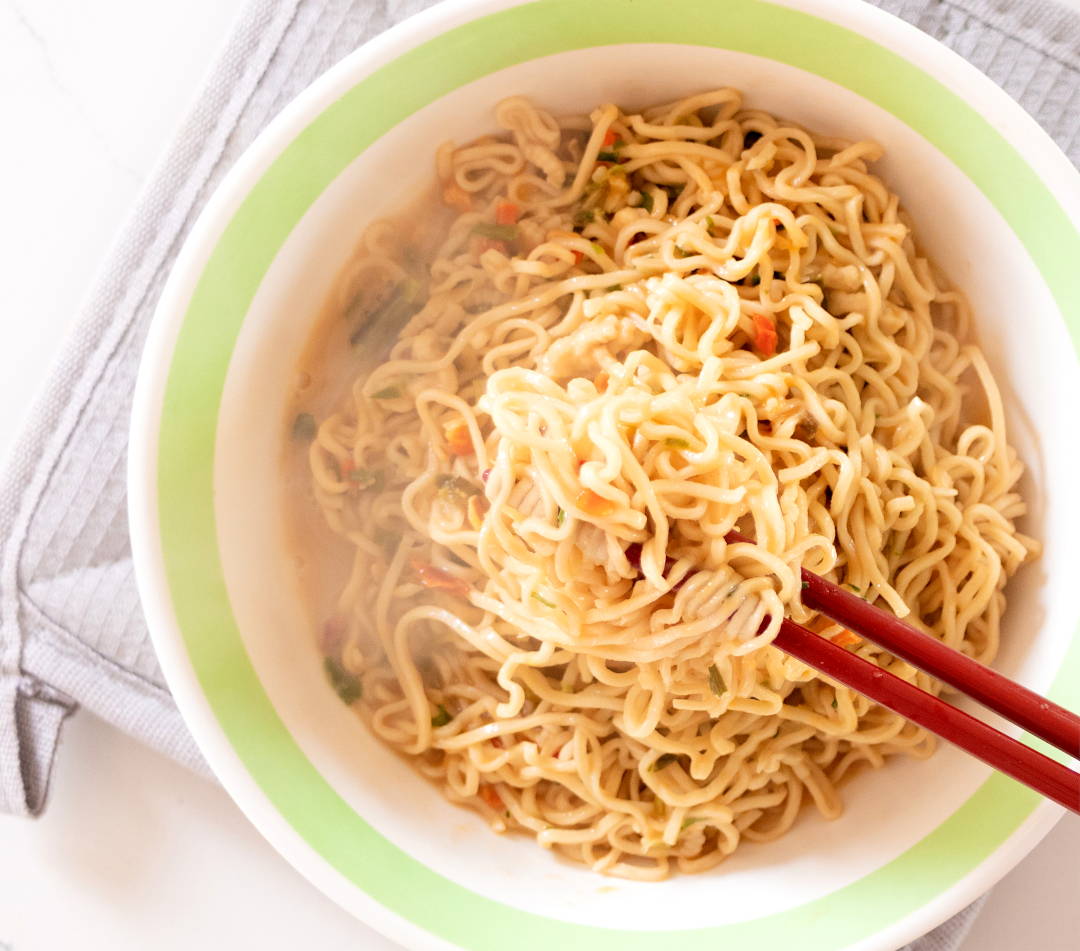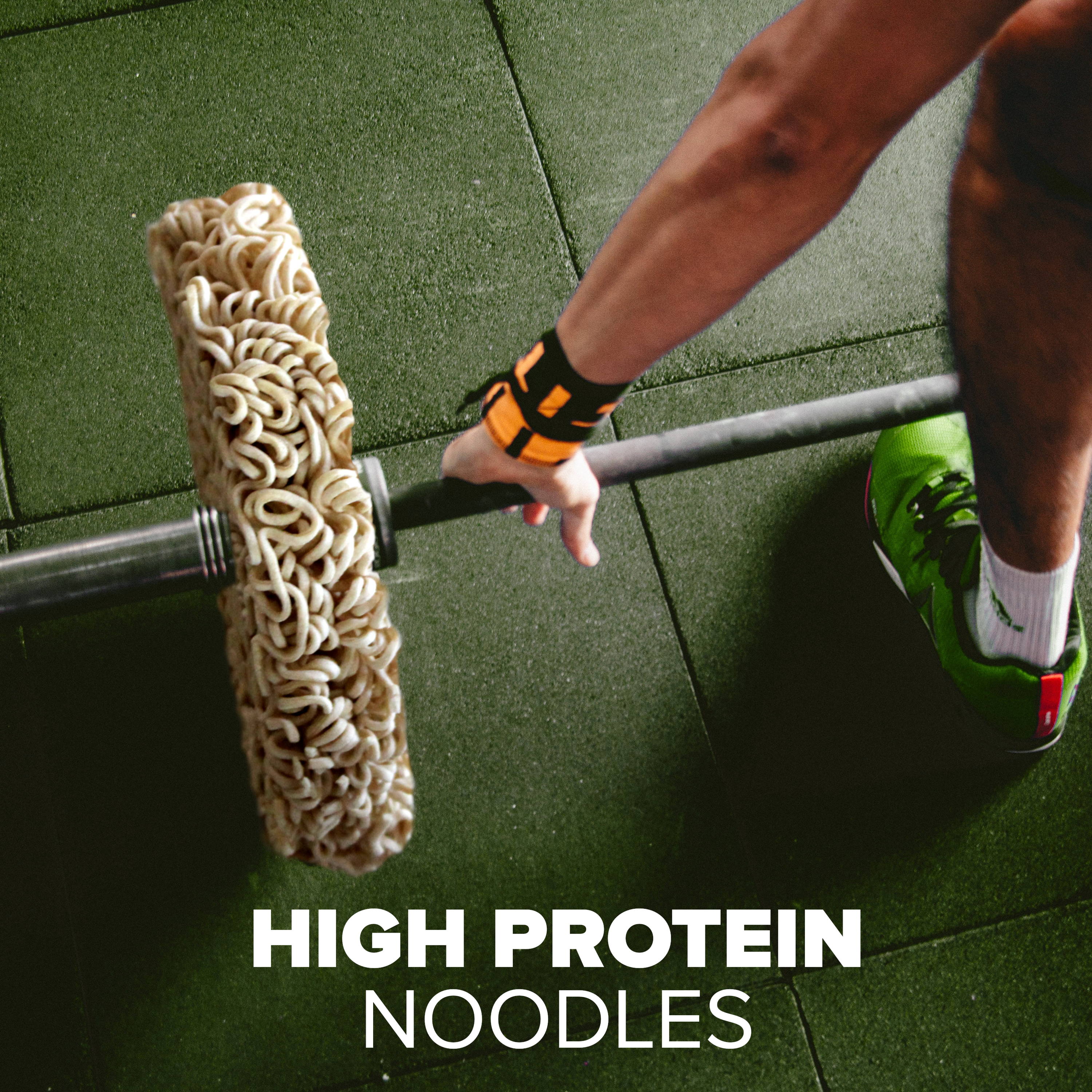 Frequently Asked Questions
How is Vite Ramen priced?
What are the "patch notes" I see about Vite Ramen?
Are you in grocery stores/Amazon?
Where does the protein come from?