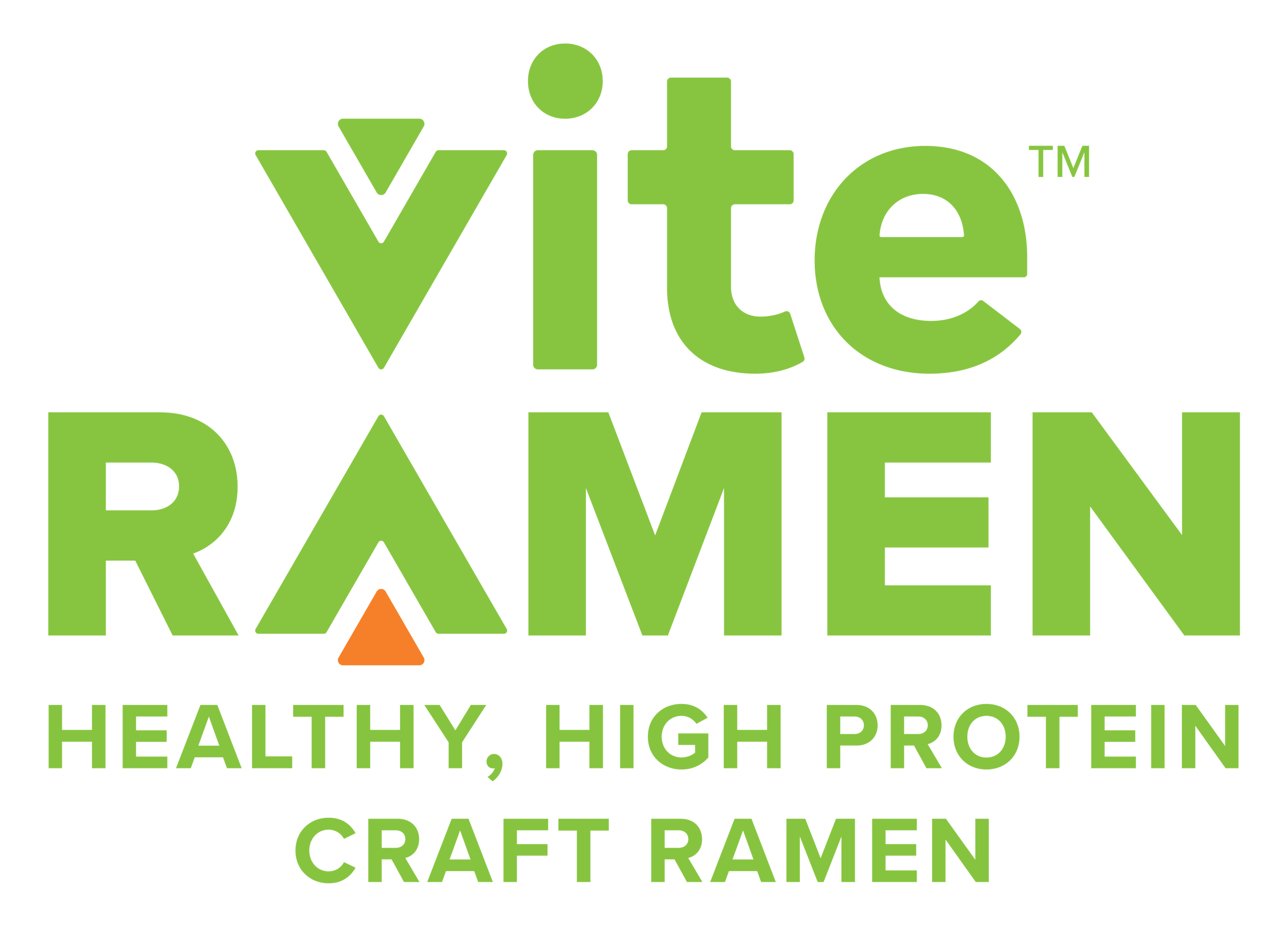 Gijinkas And Other Weeb Things

Check out the Gijinka references and lore to start, then some of the other short and long content! Scroll left or right to see more, and click on the image for a larger image!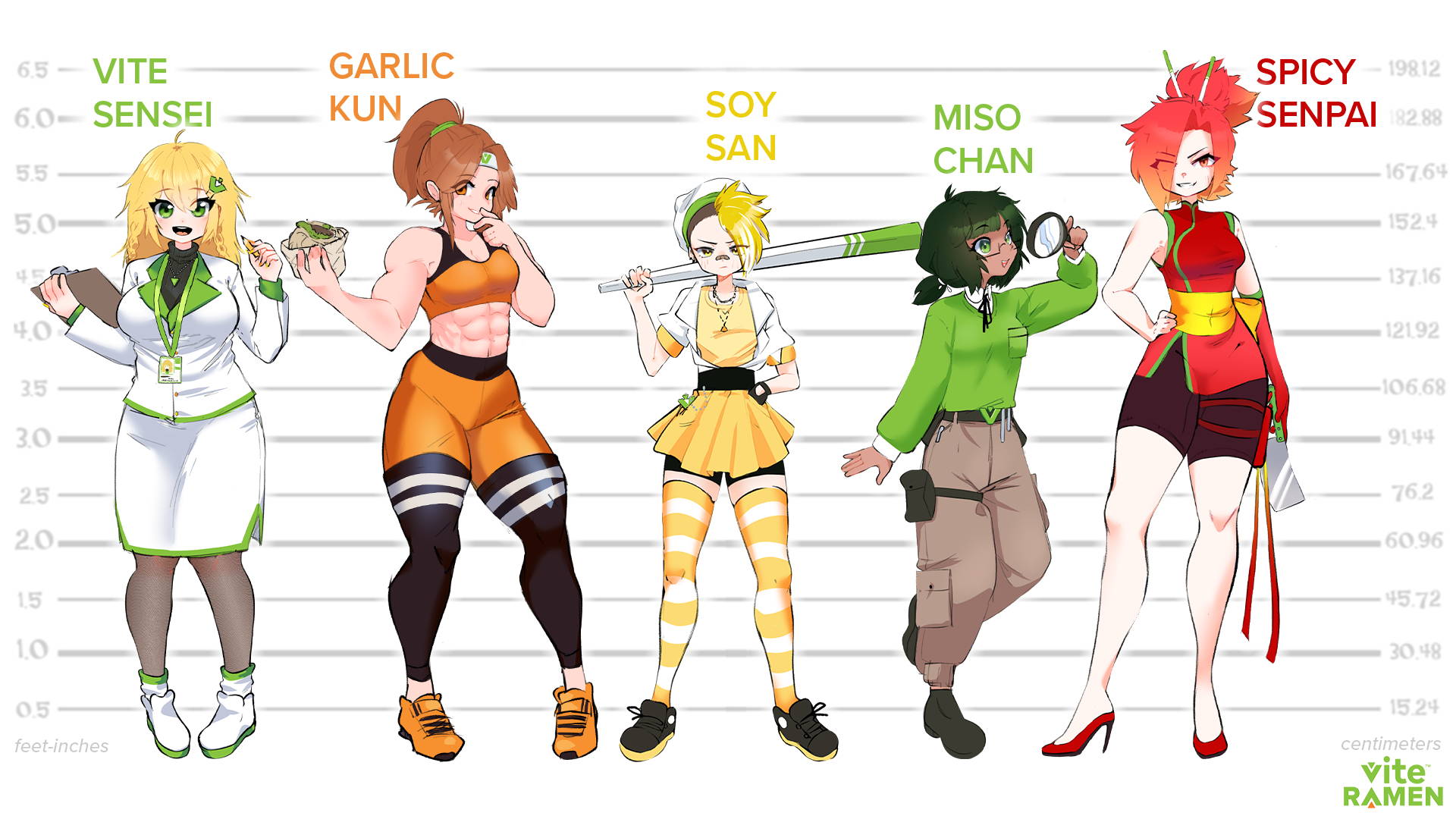 The VR:GO Soy-San and Spicy-Senpai duo would NEVER AWP abuse...

...They camp corners with Mag-7 and ferrari peek with P90s instead. They like it more up close and personal. They also have never made it out of gold nova

"As much as I'd love to, I can't really teach you..." Vite-Sensei trailed off, glancing over at Miso's textbook.
"Restriction-site associated DNA sequencing?" Miso-Chan quipped hopefully.
"Yes. That."
"Booo." Miso-Chan pouted.
"Miso-Chan... I teach high schoolers."
"They're pushing left!" Vite-Sensei warned.
"10 seconds until Cata!" Spicy-Senpai snarled, "Hold!"
"Stunning them, should give you-"
"Hitting them now!"
Colors flashed on their screens, and the moment hung for an eternity.
"LET'S GOOOOO"
Friendship is sparring, beating each other up, and getting food afterwards.

Spicy-Senpai and Soy-San probably do this more than they should.
More content coming soon™
More content coming soon™