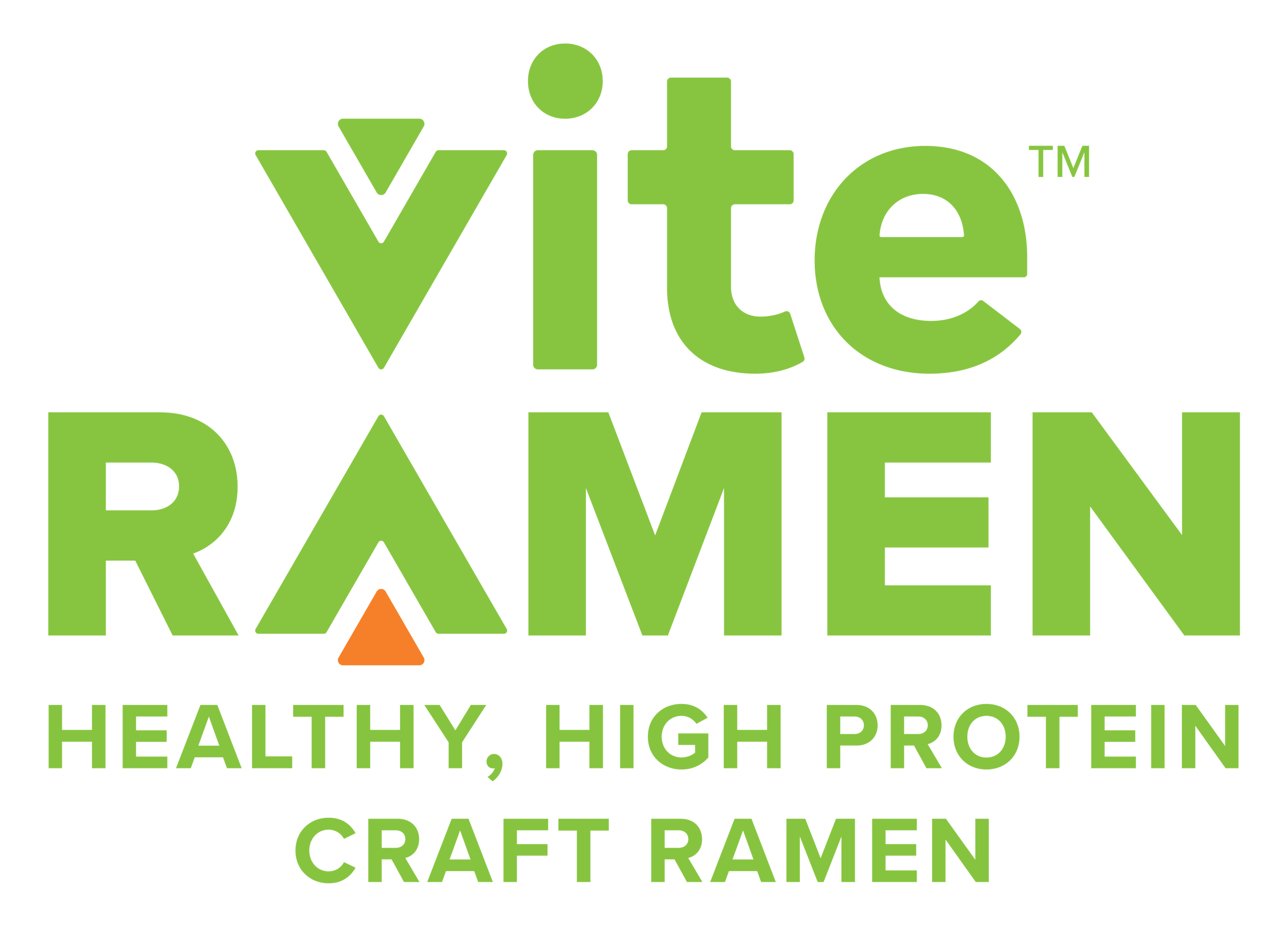 Cursed Culinary Creations

Because in order to expand our culinary horizons, we must explore everywhere.
...including downwards.

It's Nanoboost. But carbonated. With mayo. as an energy drink.
...
You can thank @girl_dm_ for this.

Let it never be said that we don't go the extra mile... or hundred miles... for our partners.

In search of bold new flavors and sensations, we...
Yeah at no point did we think this was a good idea but we did it anyway.

Featuring CEO/Founder Tim's long quarantine hair, we explore if beer + ramen is good.
Probably not in the way you expect tho.
One of the most disgusting tastes I've ever had the displeasure of putting in my mouth. It sure... does have... flavors. -Tim