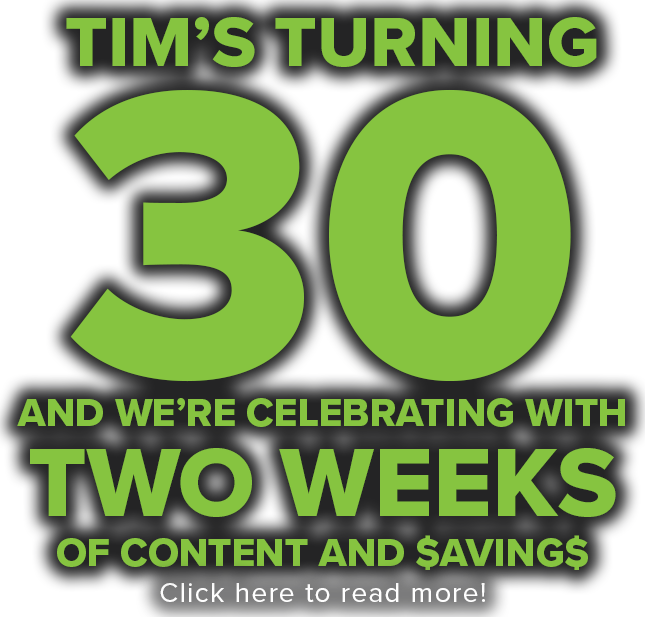 Welcome to the hub of all Tim's 30th birthday celebration content!
If you're looking for codes and deals, keep up with our Twitter, emails, and SMS, as all the codes will be somewhere in the content!

Click some of the links below, read, and watch to find the discount codes!

Catboy Nood Water. It is real, and you can buy it.
...
Also Nyanoboost.

Catboy Nood Water for Novelty Use Only. Not Meant For Human, Cat, or Catboy/Catgirl consumption.

Nyanoboost is meant for human consumption. Not for cats.